Alexander Damaskinos.
BEng, MSc, CMarTech, FICS, AssocRINA, MIMarEST, ACIArb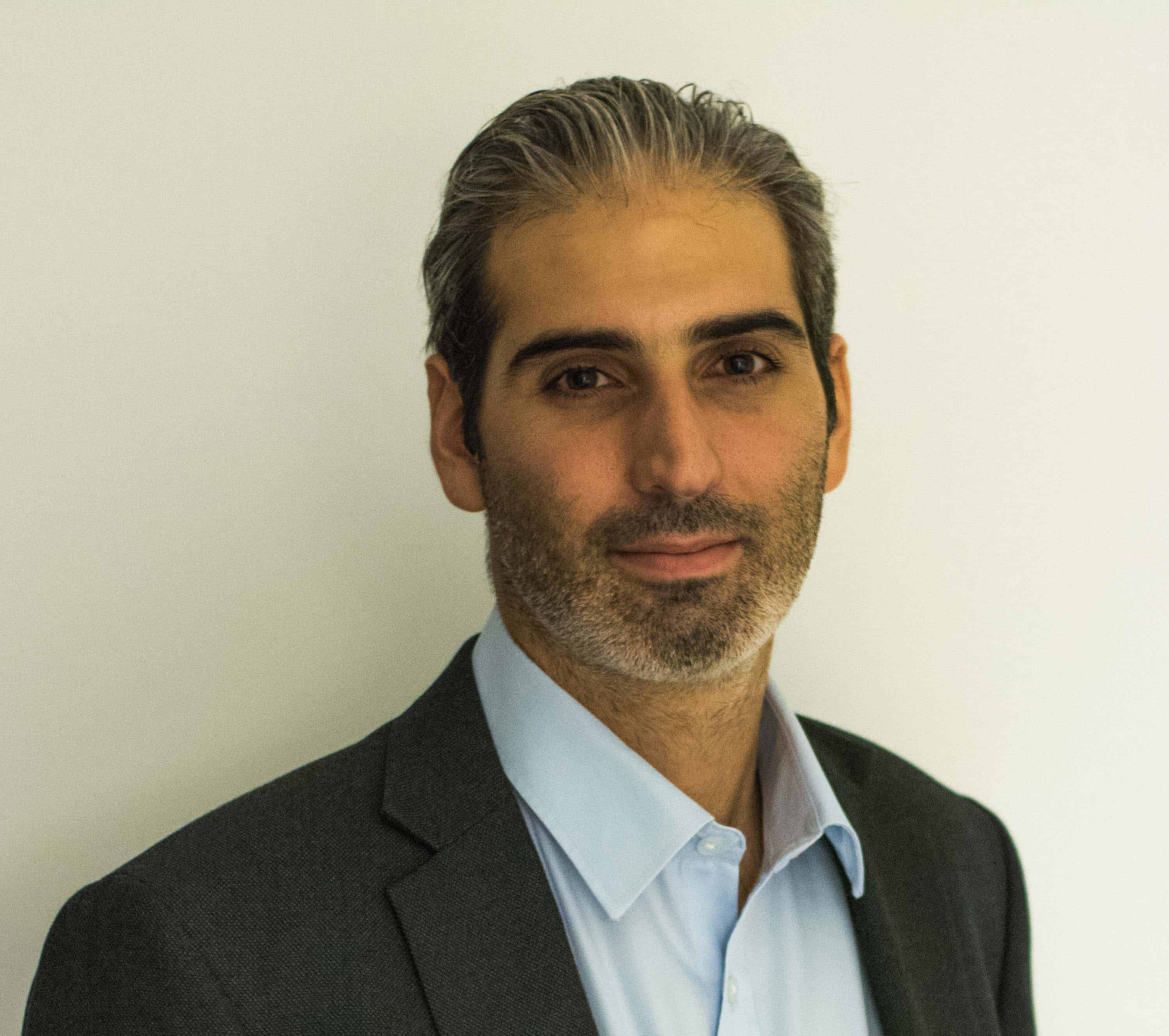 Chartered Shipbroker, holder of BEng Ship Science and MSc in Shipping and Logistics. Currently an Associate of the Royal Institute of Naval Architects (AMRINA); Member of the Institute of Marine Engineering, Science and Technology (MIMarEst); Chartered Marine Technologist (CMarTech); Fellow of the Institute of Chartered Shipbrokers (FICS); and Associated Member of the Chartered Institute of Arbitrators (ACIArb).
Methodical and target-oriented, Alexander has a proven track record in the compartmentalization and optimization of complex functions. The combination of proficient processing of big data and deep knowledge of commodity trading, shipping and logistics, has proven to be a valuable skill-set in today's market.
Click here for a closer look.