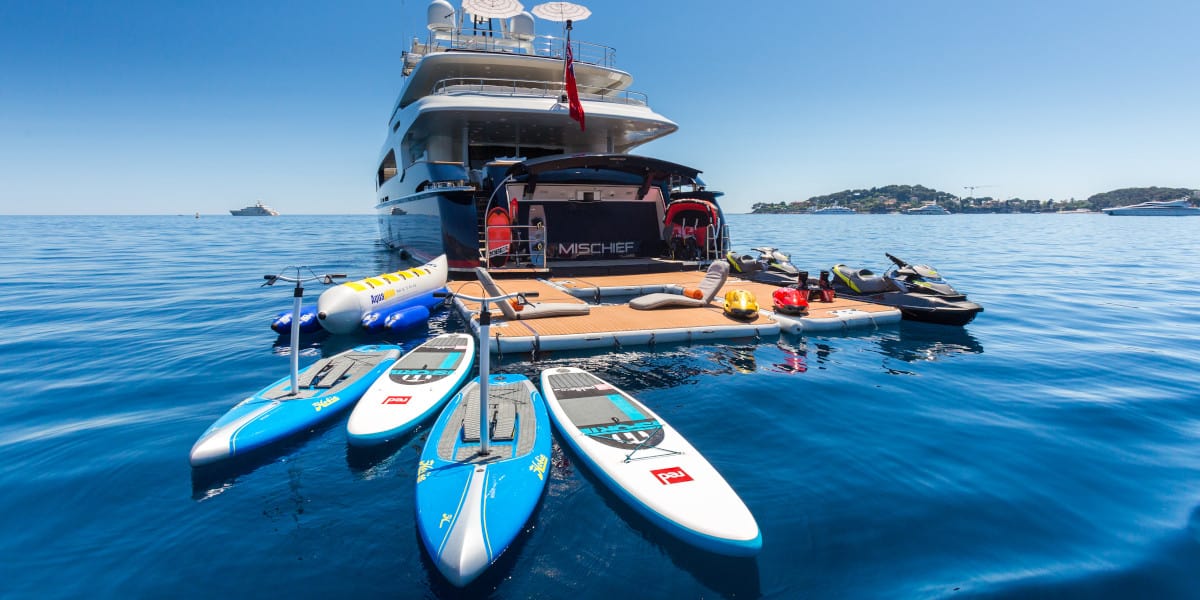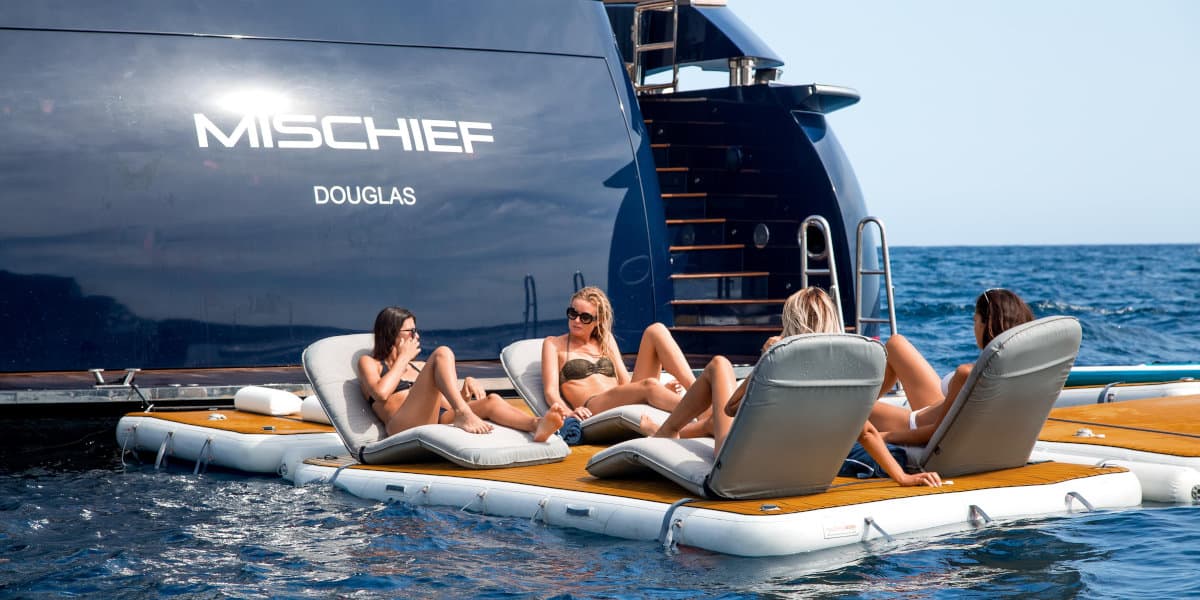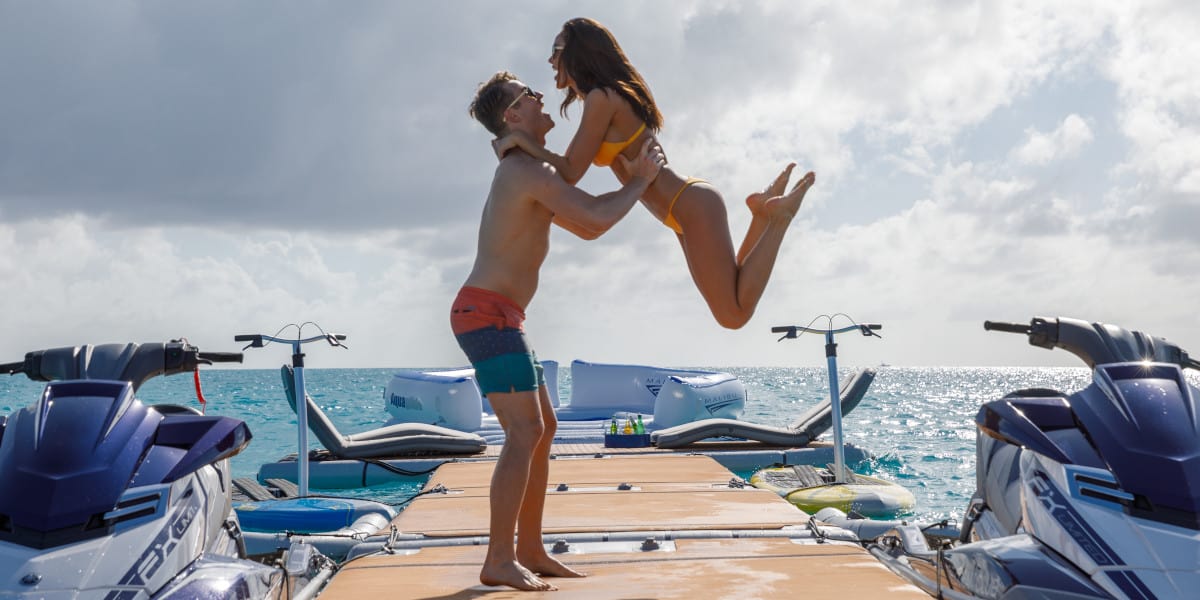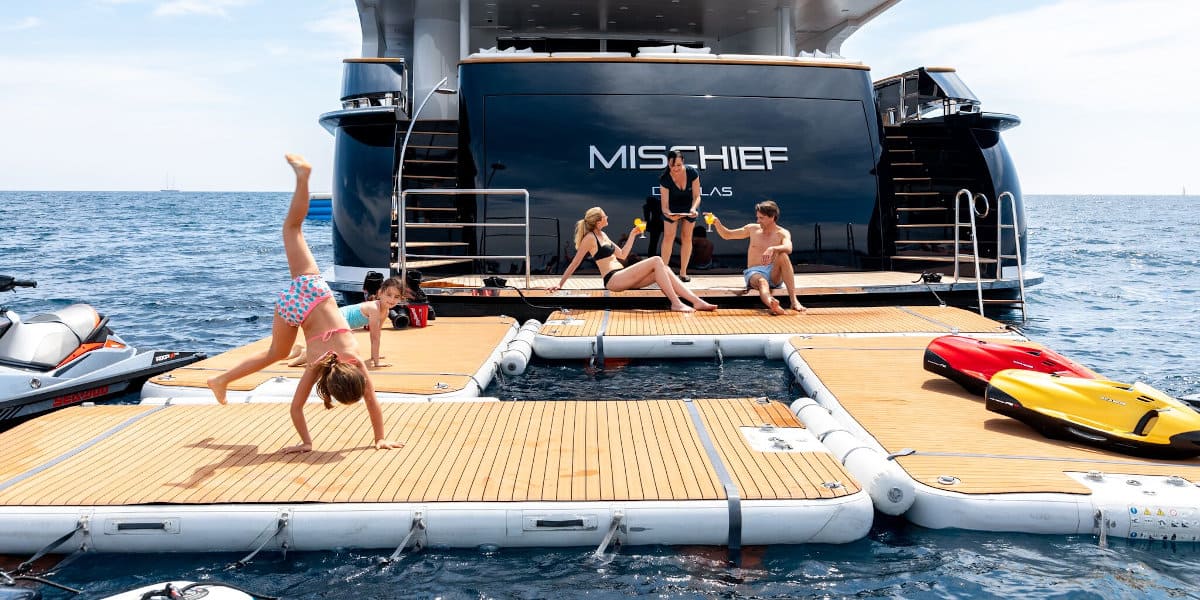 Nauti1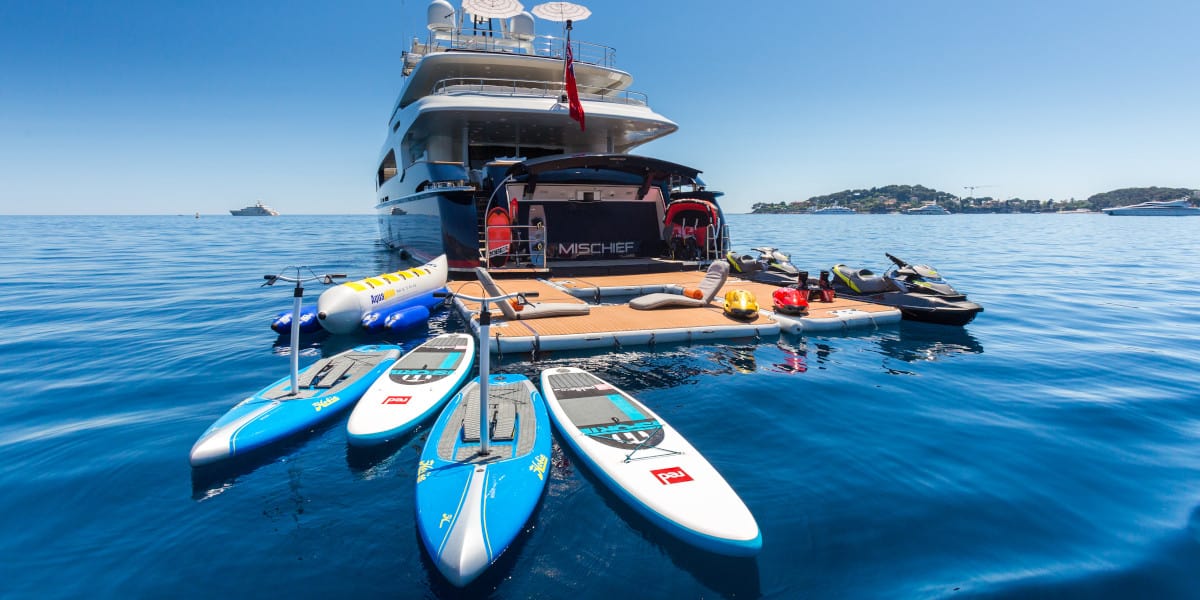 Nauti2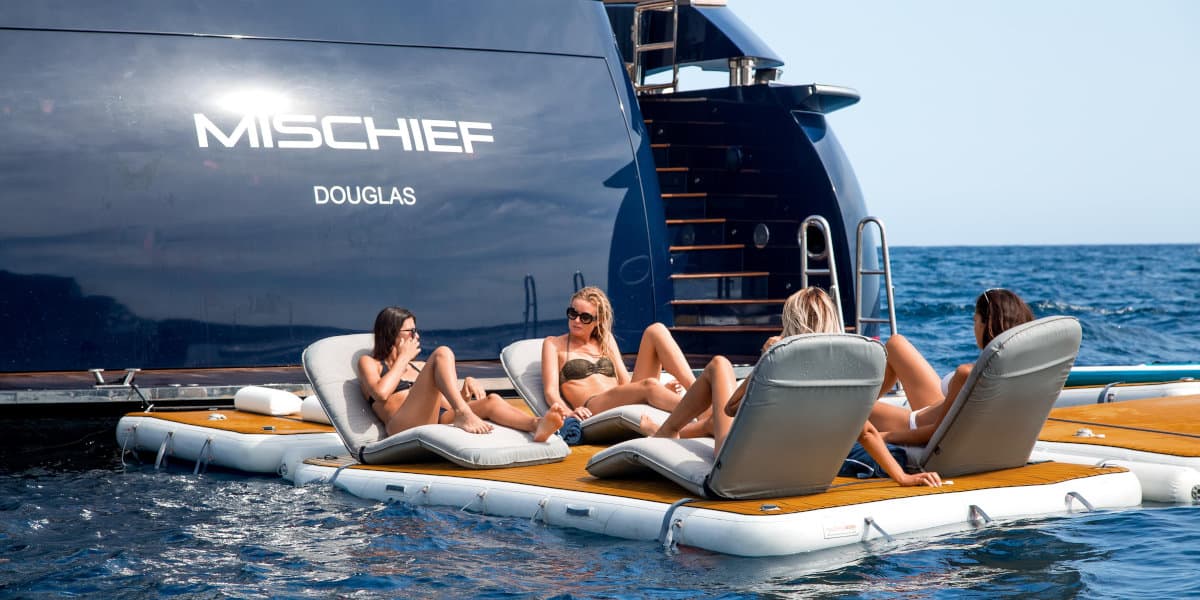 Nauti3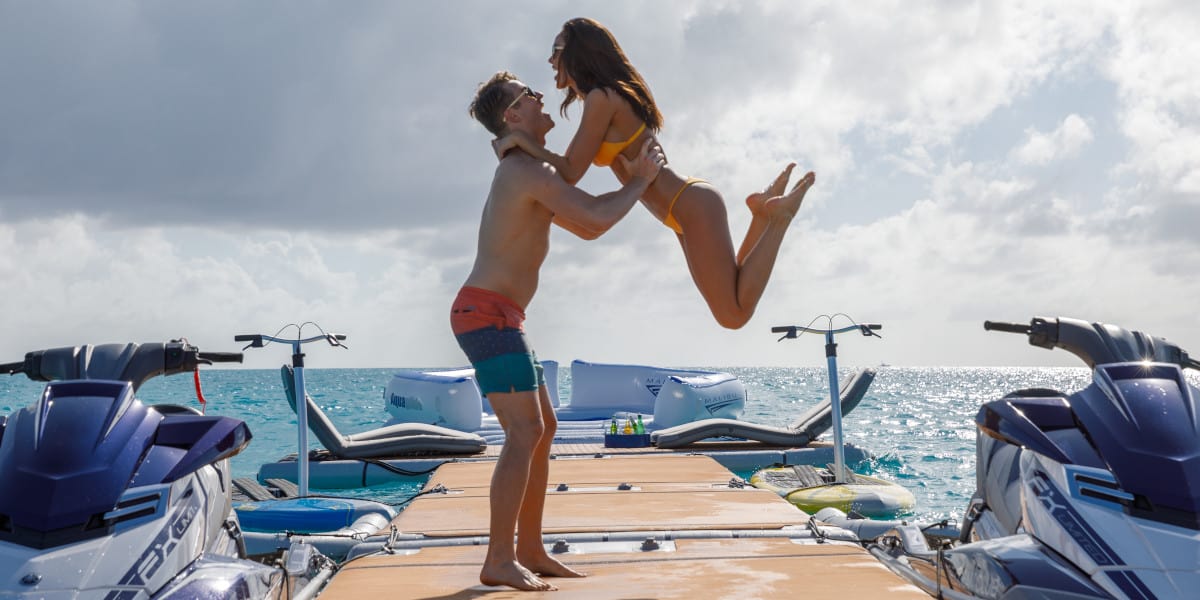 Nauti4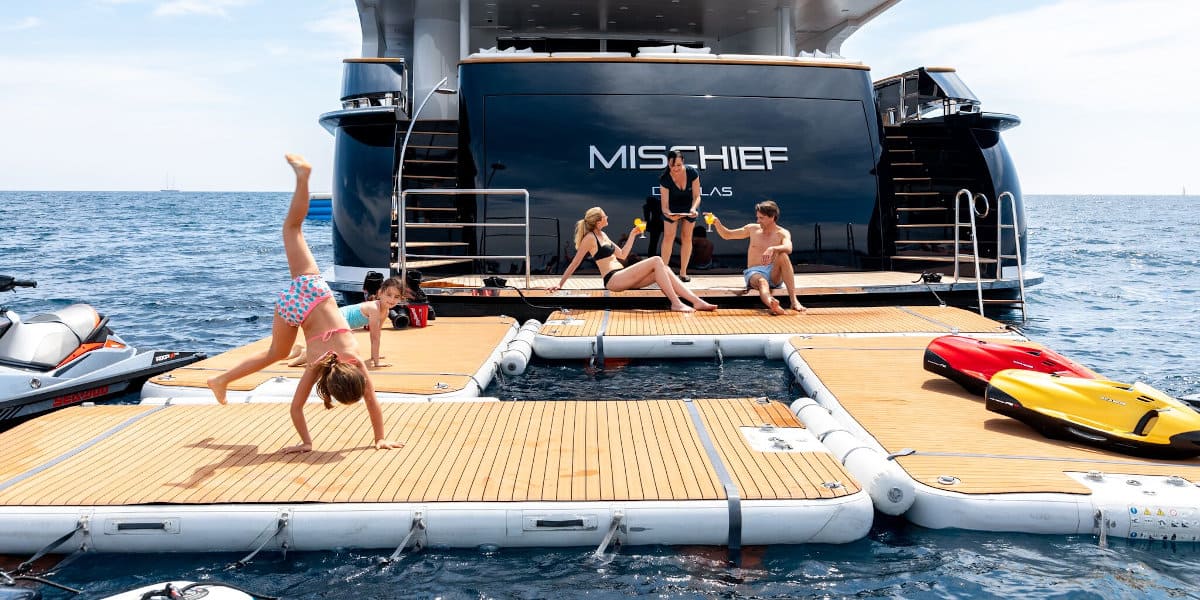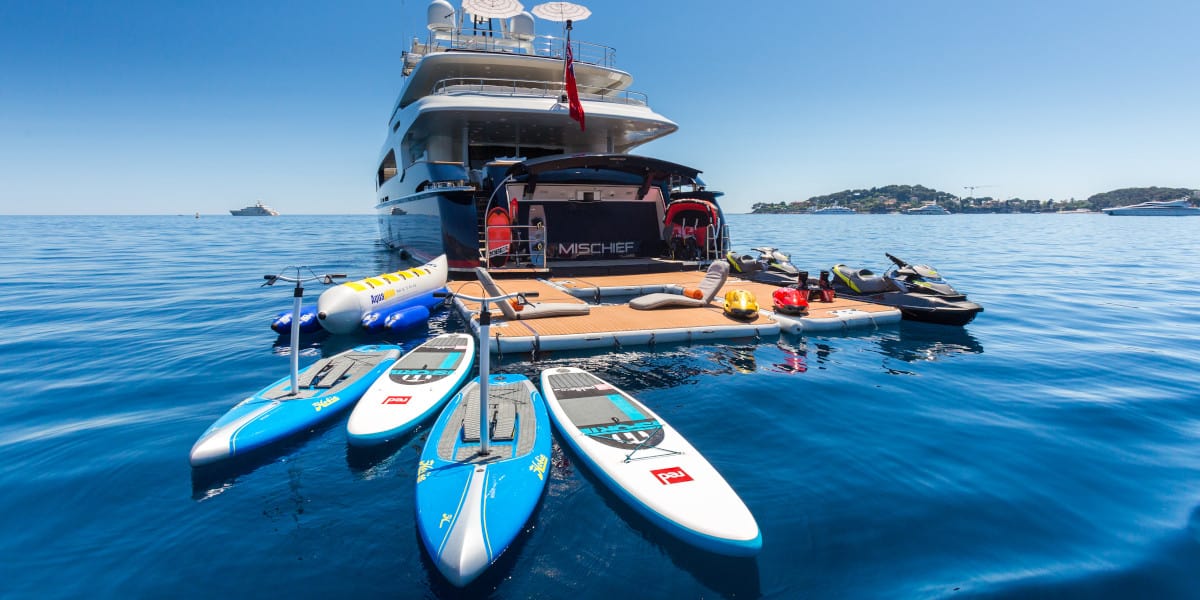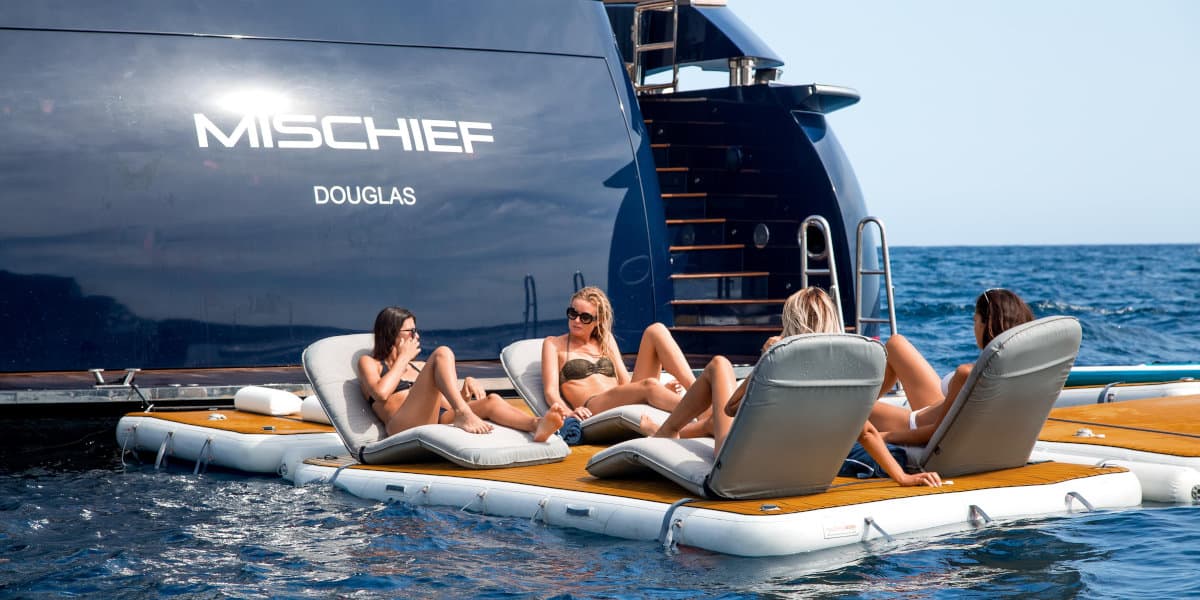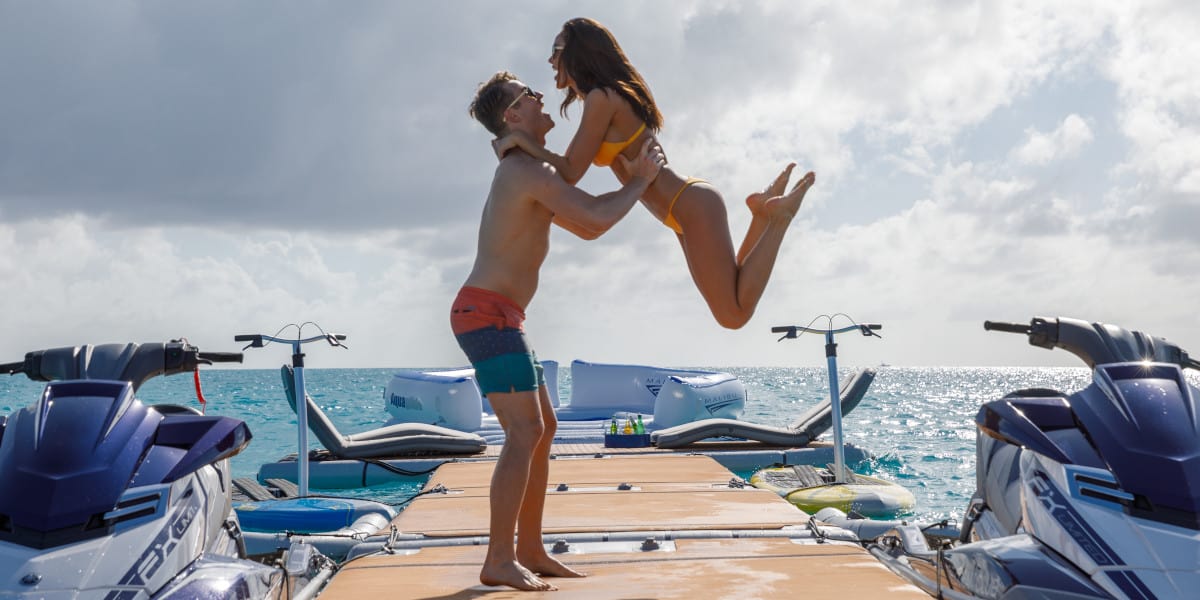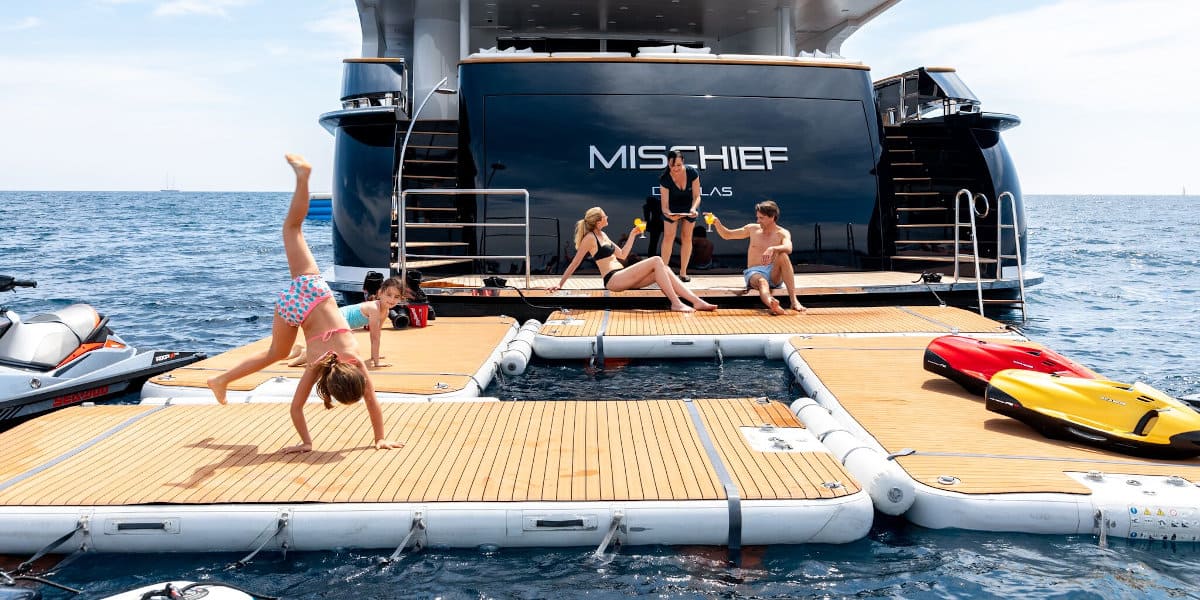 Lemonbuoy is a NautiBuoy Marine Official Reseller, the market leaders on infladable  platforms. With a multitude of platforms to choose from and modular design, NautiBuoy Marine platforms provide unique solutions for your bespoke needs.
Request your FREE brochure today!
Leisure
Relax at water level
Unparalleled luxury at water level. A unique place to share and enjoy the finer things in life whilst relaxing in comfort on one of our platforms. Offering freedom from the confines of the yacht, a new space that's perfect for sunbathing, finding that moment of peace, or enjoying a blissful sunset.
 Contact us to receive your free brochure today!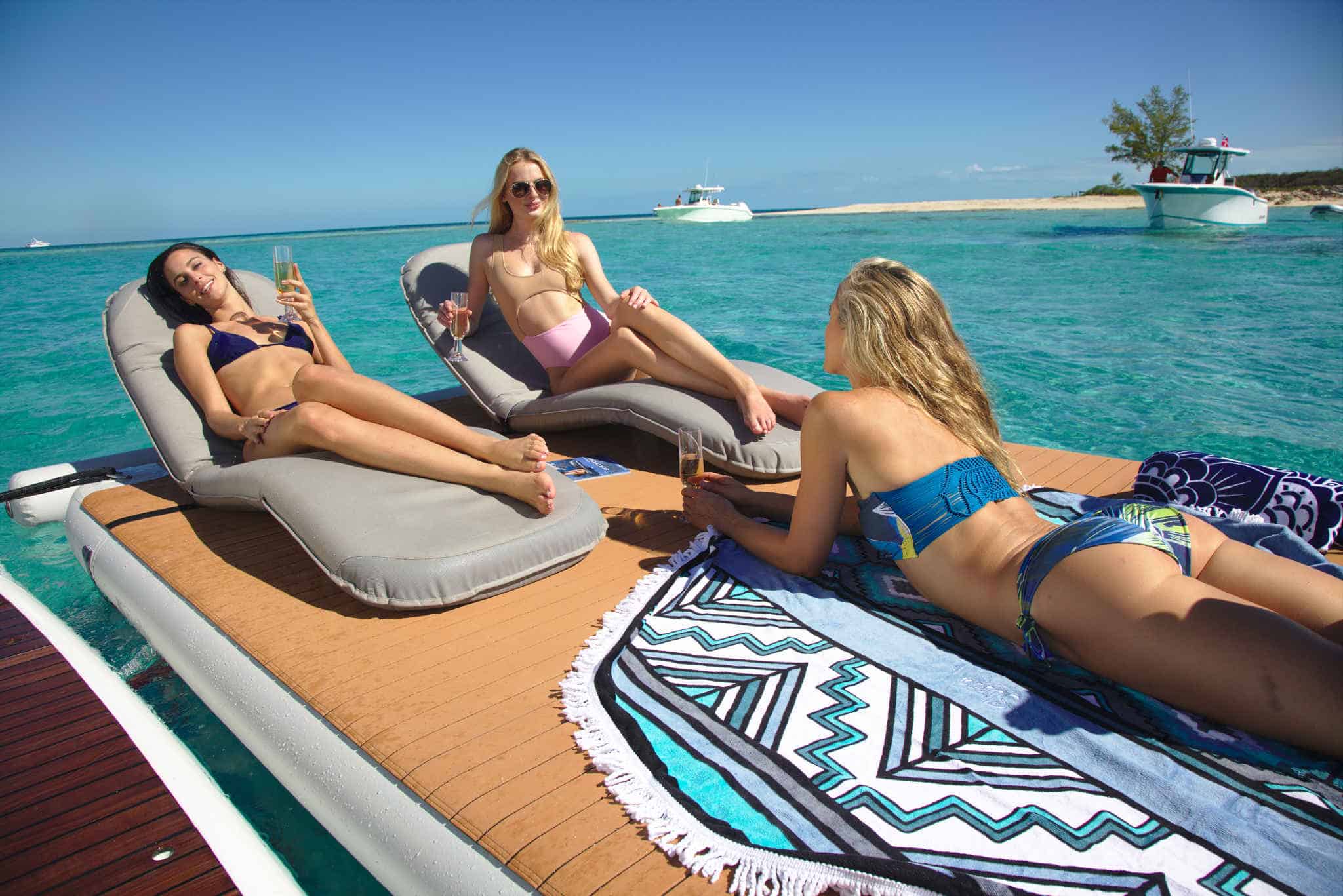 Jet Ski Docks
Layouts
Maintenance units
Accessories