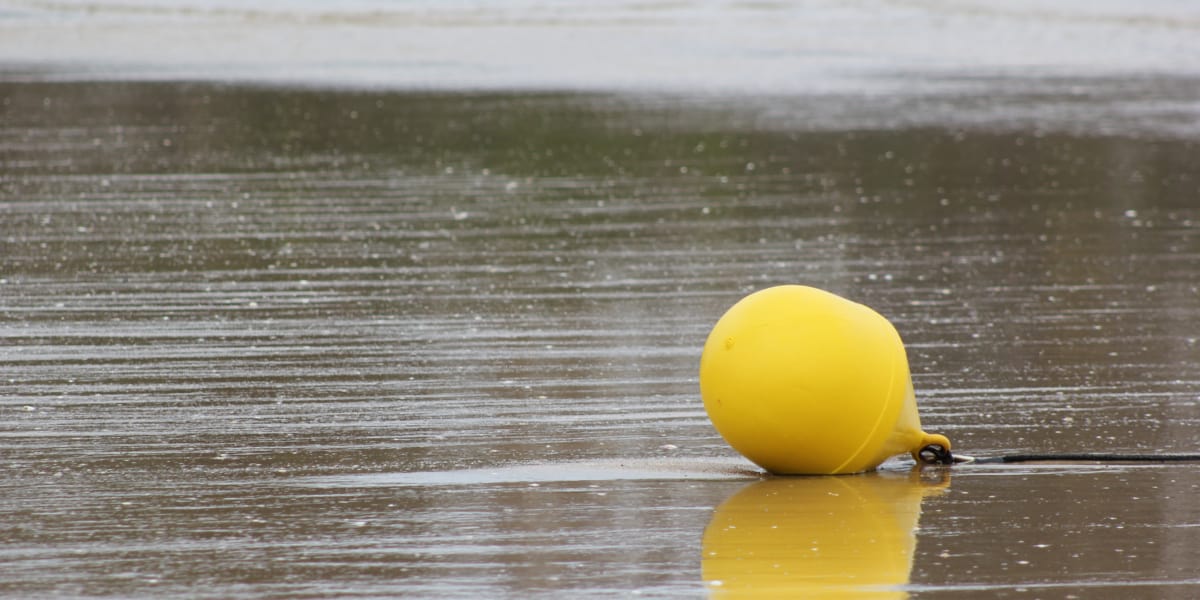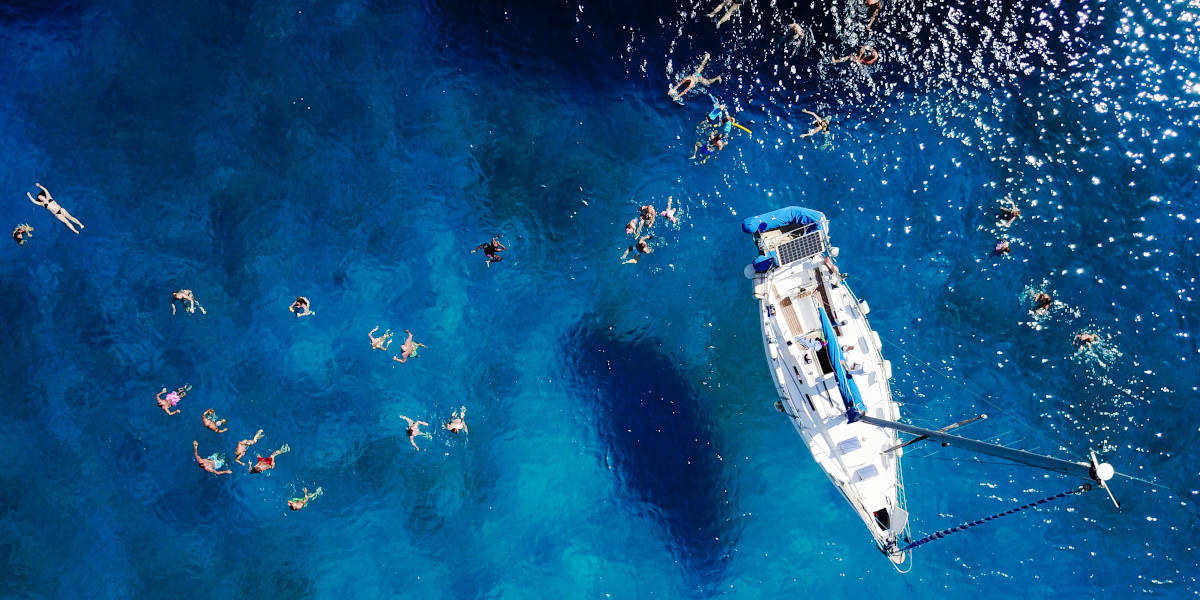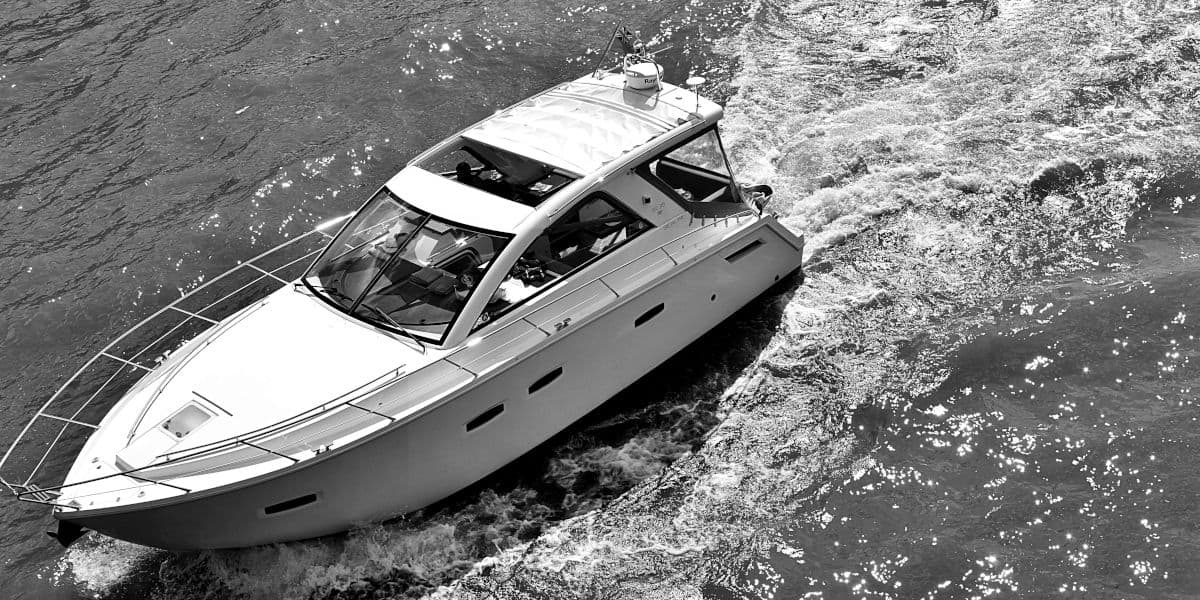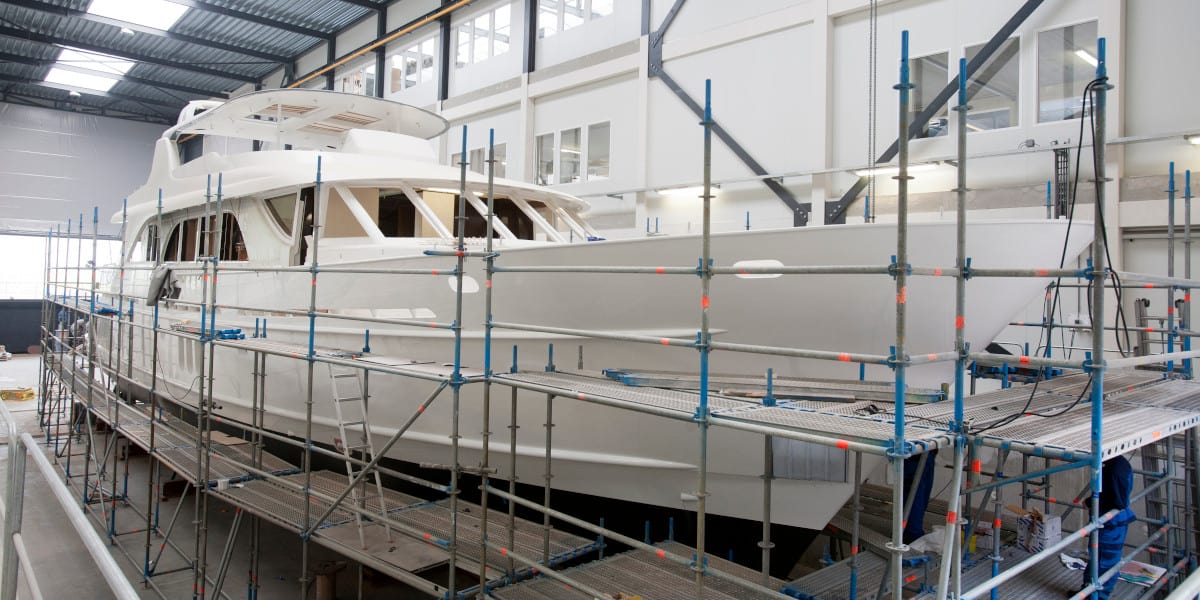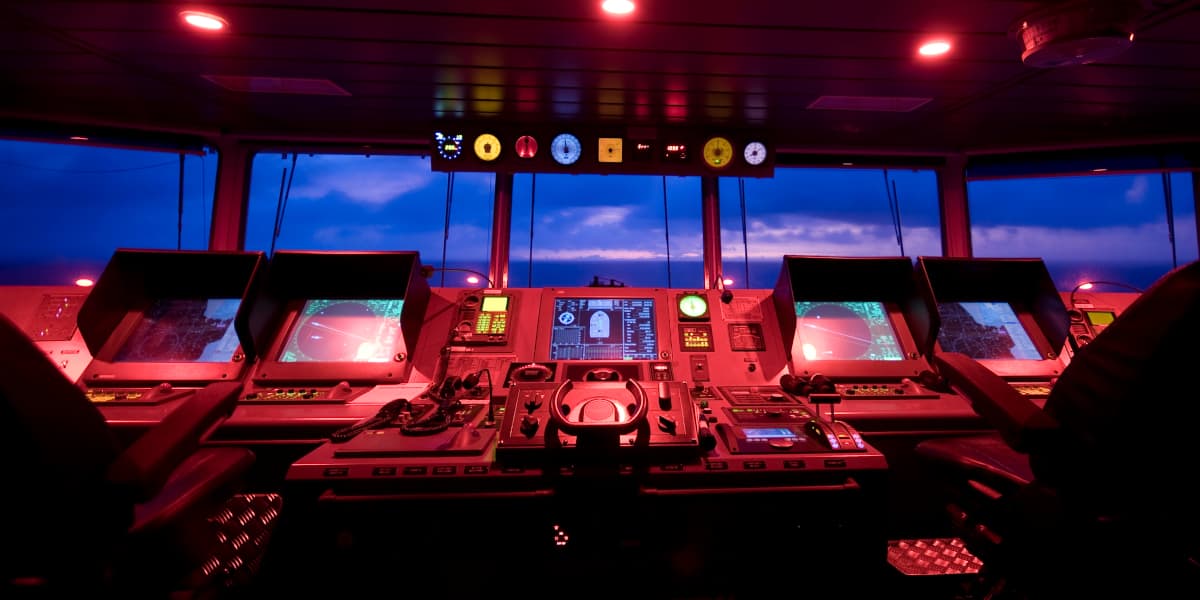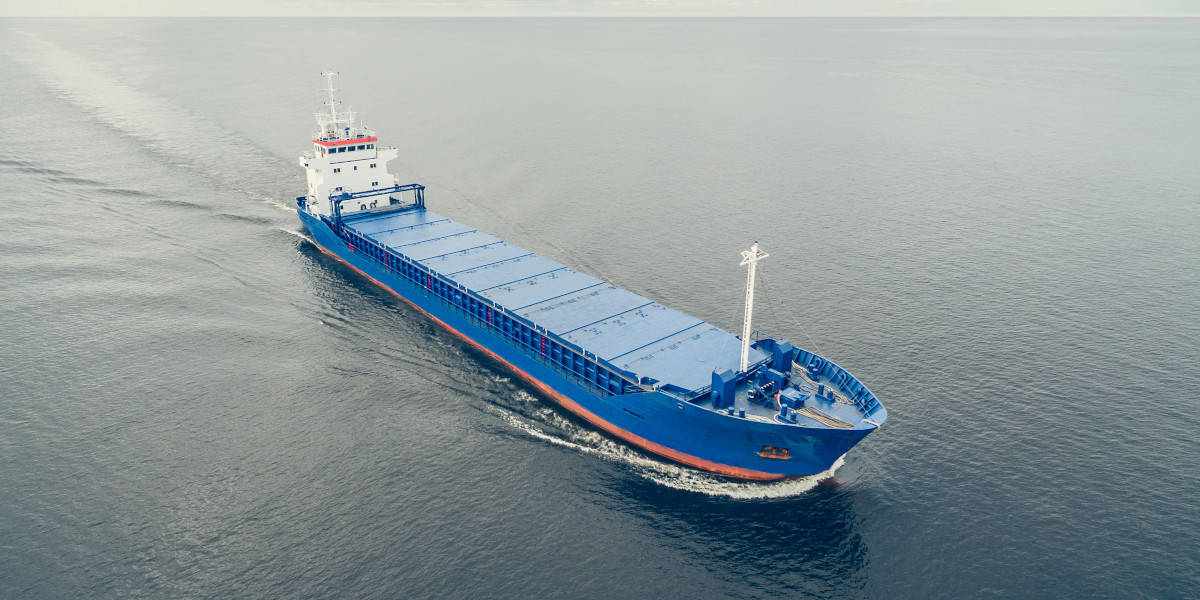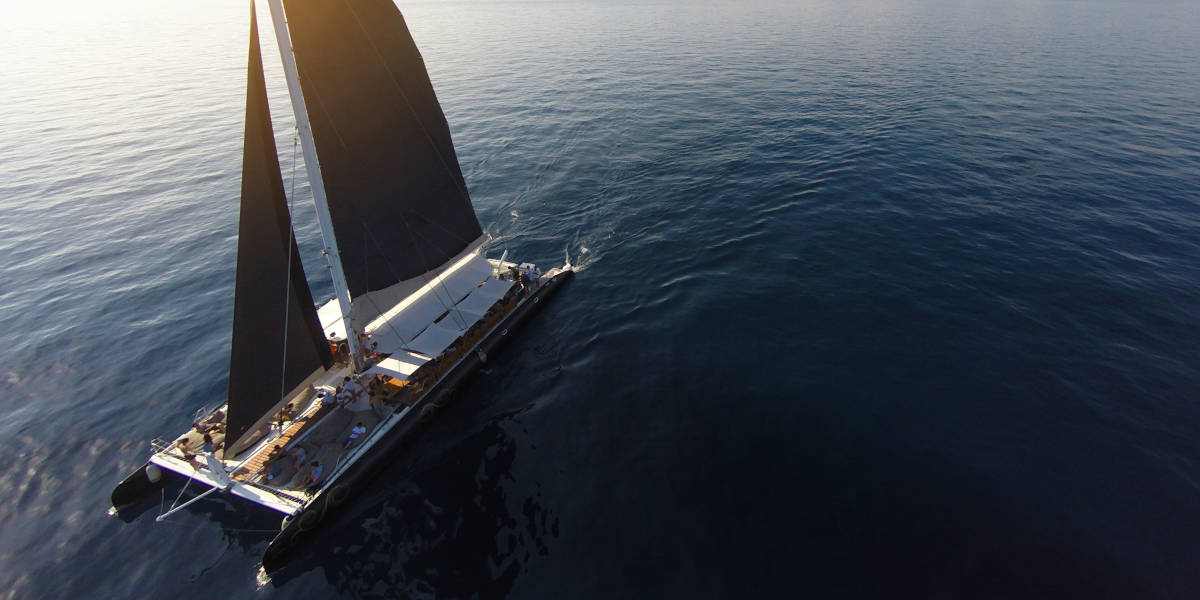 Home
Whatever your size, your budget, or taste
the success of your endeavor depends on planning, persistence, reliability and grit.
With these values at the very core of our DNA, we can be your safe mooring, a reliable shelter from the storm, your very own Lemonbuoy
Yacht Charter
We offer a selection of more than 8,000 sail and motor yachts, strategically placed across the globe.
Whether you are a seasoned sailor, or a first time charterer, our experienced team of advisers are here to plan the yacht holiday escape you dreamed of.
Yacht snp
Having joined forces with Precious Marine, our boat Owners' network spans across the wider European continent. Make sure to have a look at our webpage's "Sales" section or our posts at yachtworld.co.uk. We also have an extensive menu of yachts under private listing, so if you're thinking of buying a yacht, don't hesitate to make contact.
Yacht Management
With valuable experience in commercial, operational and technical yacht management, your favorite asset's safe guarding is guaranteed.
An extensive network of experienced surveyors and marine technicians across the Eastern Mediterranean, ensures assistance is never far, and never late.
Analytics
In today's business arena, battles are won by those able to capture and utilize information efficiently and effectively.
Lemonbuoy analysts have been the choice for an array of high-profile entities, seeking for reliability and discreetness in a range of applications.
Broking
Shipbroking is a crucial part of Lemonbuoy's origins.
Our sale and purchase department is dedicated to Offshore Support Vessels, tugs, salvage and utility vessels. We also enjoy close relationships with some of the world's largest demo cash buyers.
Spot chartering completes our broking scope of operations, with charters concentrated in the coastal Black Sea and Mediterranean dry bulk trades.
Consulting
Diligent planning and monitoring is in the core of every successful business activity.
We take pride in our consulting activities which span across a number of disciplines, ranging from drafting Business Plans, Registry selection, Project Management, Asset Valuation and the formulation of Key Performance Indices.
Yacht Charter, Sales and Management | Analysts | Brokers | Consultants

Official Resellers

S&P Brokers

Charter Brokers

Palau Registry
Deputy Registrars

Official Distributors